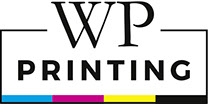 Whatever you need printing: business cards, postcards, marketing cards, occasional and greeting cards, menus, flyers, leaflets, booklets, brochures, stickers, large scale posters or art prints... we have the technology and expertise to produce great results within a tight deadline and budget. Please contact us for a competitive quote.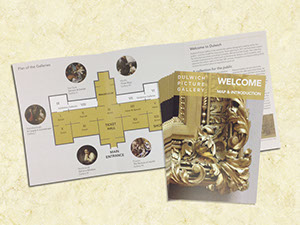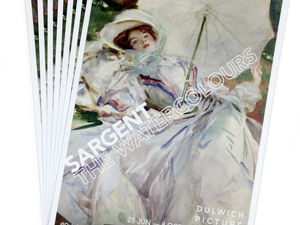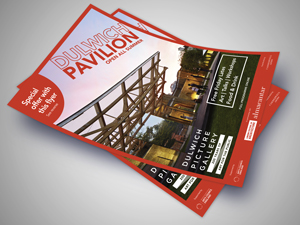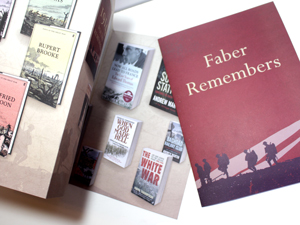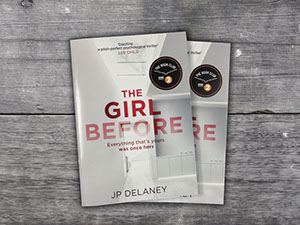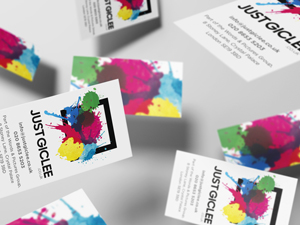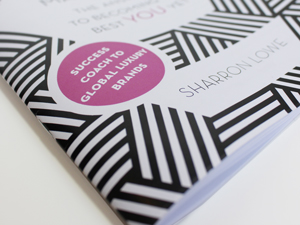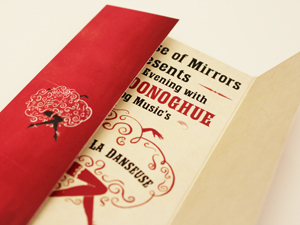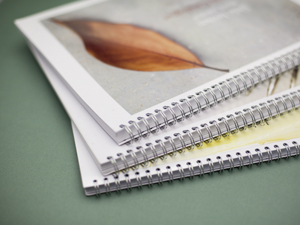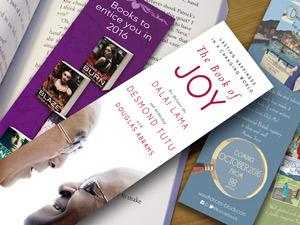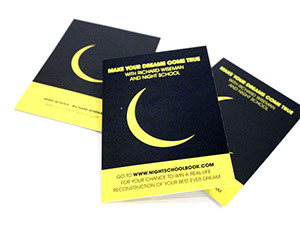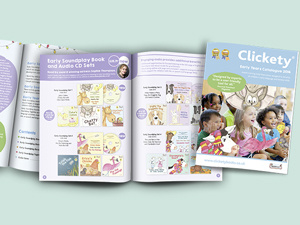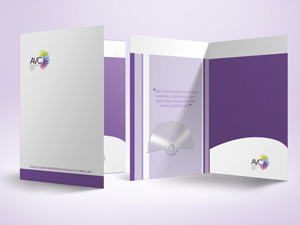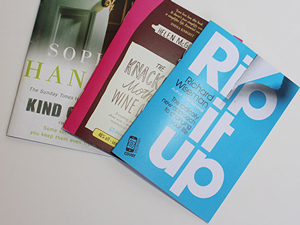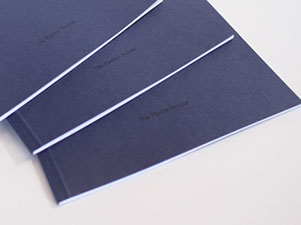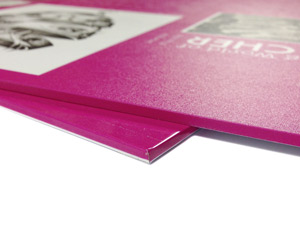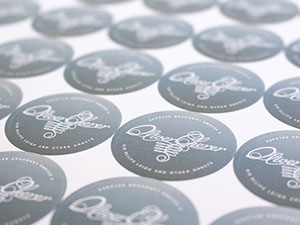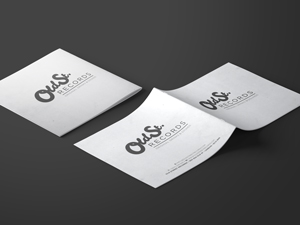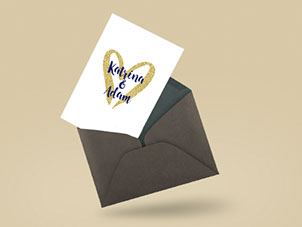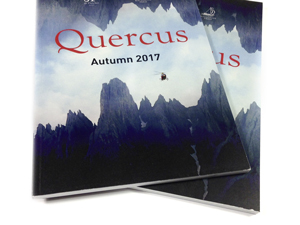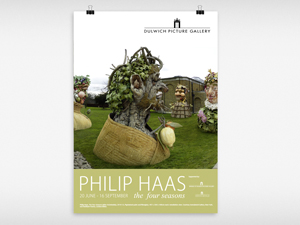 What we produce
Business Cards / Letterheads / Compliment Slips / Folders & Wallets
Brochures and Booklets / Flyers / Leaflets / Posters (any sizes)
Stapled and Saddle Stitched Booklets / Wirobound Books / Perfect Bound Books
Bookmarks / Stickers & Labels
Pop-up Banners / Roller Banners / Foam boards / Dibond Signs / PVC Banners
Wedding Cards / Occasional cards
Services
6 reasons why you should use WP-printing.co.uk
We have over 30 years of experience working in the printing industry so we have a huge knowledge of print and are happy to pass this on to our customers. No business lasts as long as 30 years without enjoying a very good reputation both in the industry and with our customers and we are very proud of how well respected and valued we are.

1. The quality of our printing materials.
Our byword for any work we do is quality and we put this stamp through everything we do, so you can be assured that whatever print you purchase from us will be top quality.
2. We put customer service high on the list of our priorities.
Without our valued customers we wouldn't still be here and we always ensure you are happy with the final product. We will always supply a printed proof for you to check prior to progressing with your order.

3. We have a quick turnaround time for any printing you require.
Due to the excellent printing equipment and technology we use, if you require printing to be carried out ASAP we can usually accommodate your needs.
4. Value for money
... is of course high on anyone's list of essentials and we pride ourselves in being able to provide this. Our printing is very affordable without compromising on quality.
5. Not only can we help you with your printing materials
but if you need help with designing logos and graphics etc our in-house graphic design team can advise or do this for you. We can also give you advice on marketing ideas for your business.
6. Lastly our professional staff.
We take great care in employing the right staff who fit into the ethos of our business and who care about the business and all our customers. We find that investing in our staff is just as important as investing in printing equipment.
Print price
Please contact us for a quote on your specific requirements.
All prices assume artwork/PDF supplied but if you need us to design your items for print we will be happy to quote. All prices include a printed proof.
Upload your artwork
1. Sending your Artwork
Complete the form below and upload your artwork letting us know what size you want it printed and on what paper/card stock.
2. Checking your Artwork
We will contact you by email or phone. It usually takes around two office hours to complete the check, although this can be a little longer during busy periods.
3. Colour proof
A printed colour proof is available upon request. Please ask for more details.
4. Payment & Delivery
Dispatched on the next working day. Please note, for extended areas delivery will take an extra day.